Community Fashion #7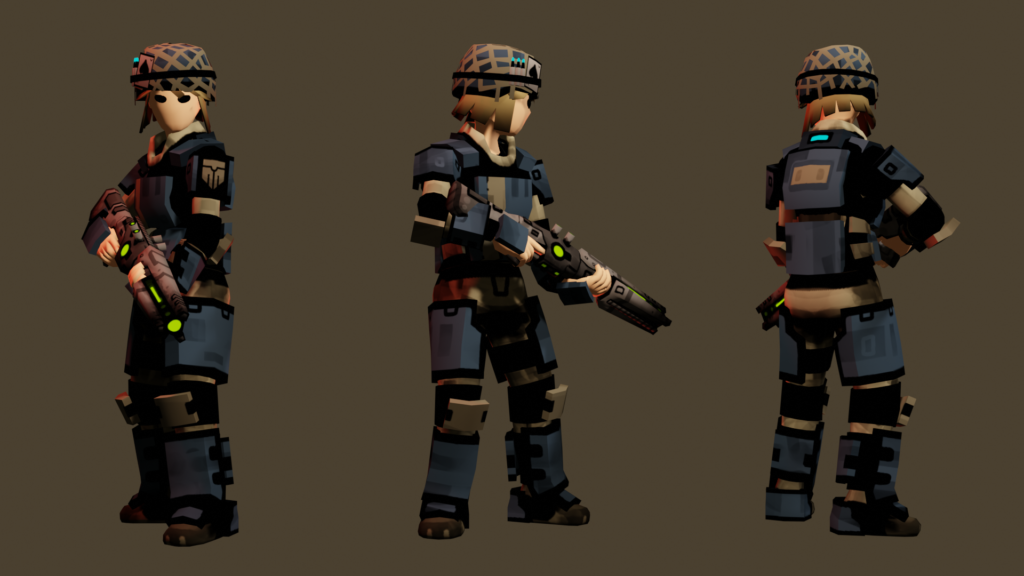 Hey guys,
it's been a while since our last backer update. We've had our hands full getting out the Content Creator Demo, and since then we've been working hard on bugfixes and upcoming features. We'll be sharing a more detailed progress update soon. In the meantime we have a juicy new backer highlight for you, and this time it's a double feature!
Charlie Don't Scavenge
Big-time backer ElfensFinest supported us with both a hat submission and an outfit during the Kickstarter. Her first request was for a Vietnam war style steel pot helmet.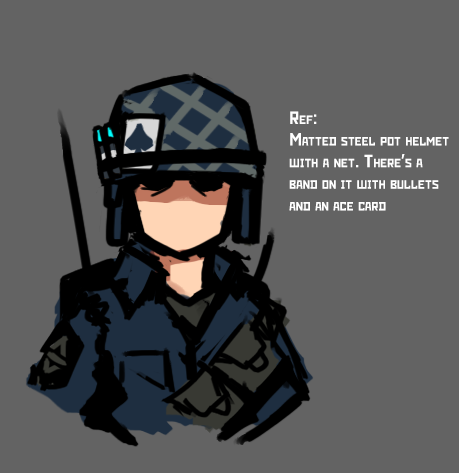 Though not up to modern ballistic standards, the lightweight design still does its job of protecting your noggin from lethal shell fragments. Wearers may or may not be "born to chill".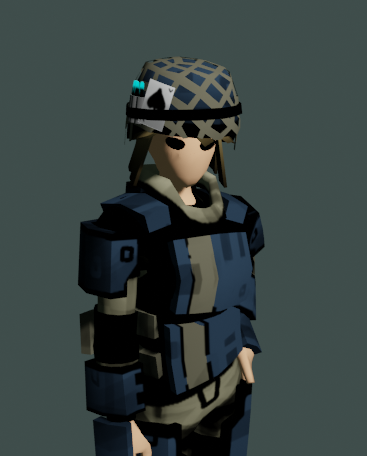 Magic Scavenger Girl Powers, Activate!
For her outfit submission, Elfens requested a magical girl outfit.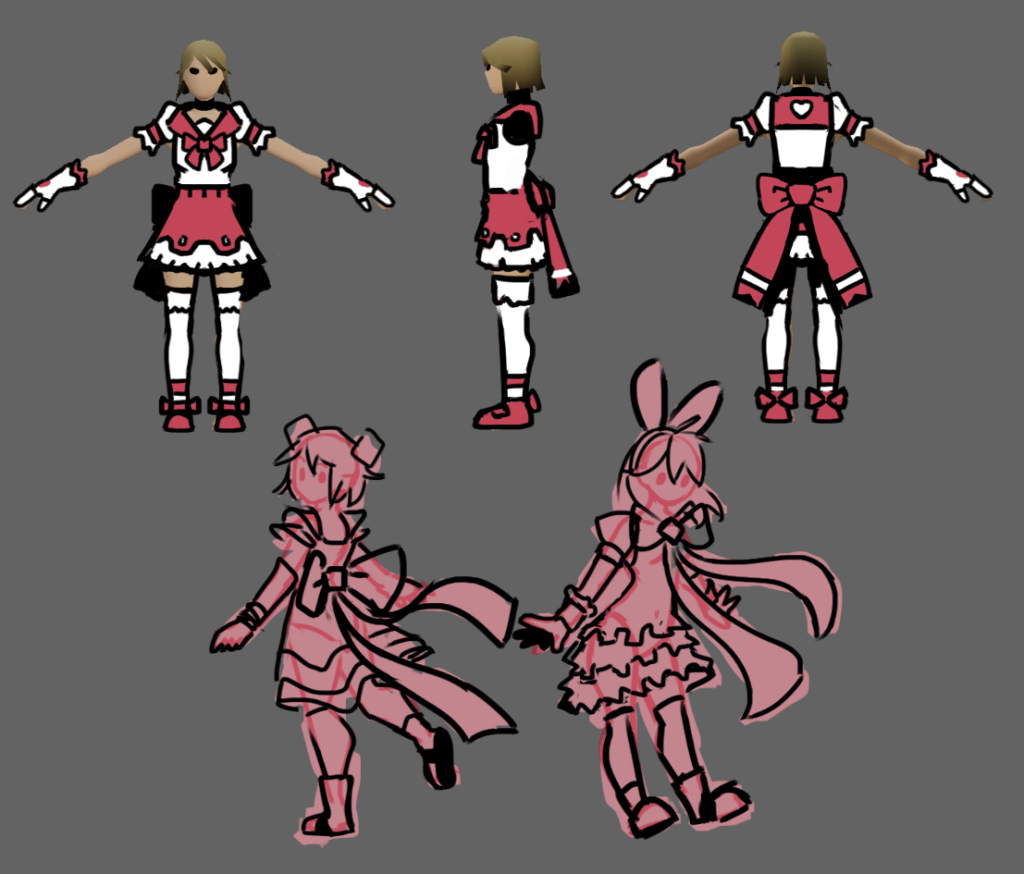 Taking this cute costume to post-apocalyptic AnimeCon you're bound to take first place in the Cosplay Competition, and not just because all the other contestants are dead.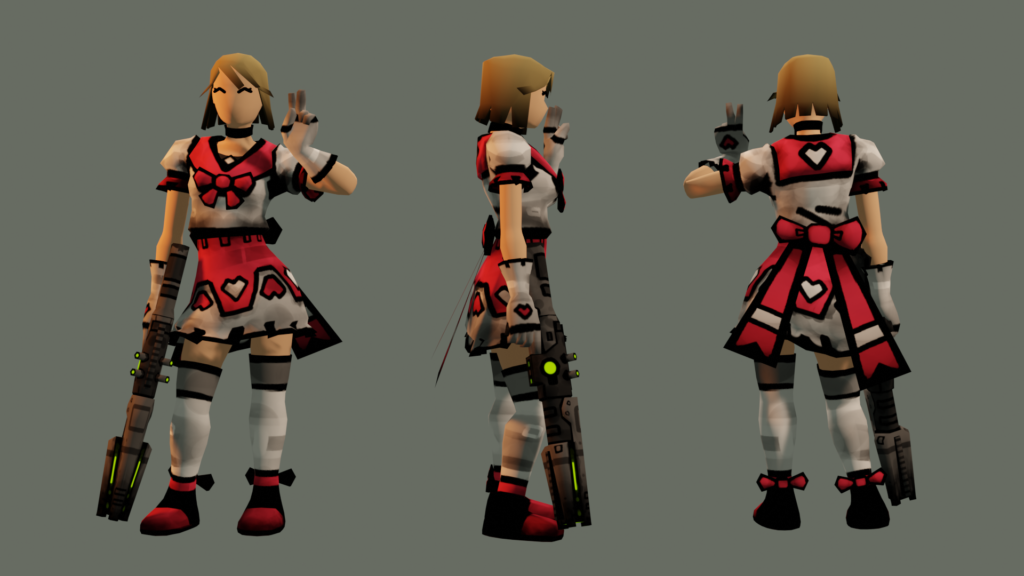 For the magical boys we have an equally snazzy magician's outfit. Mystery cape and mask not included.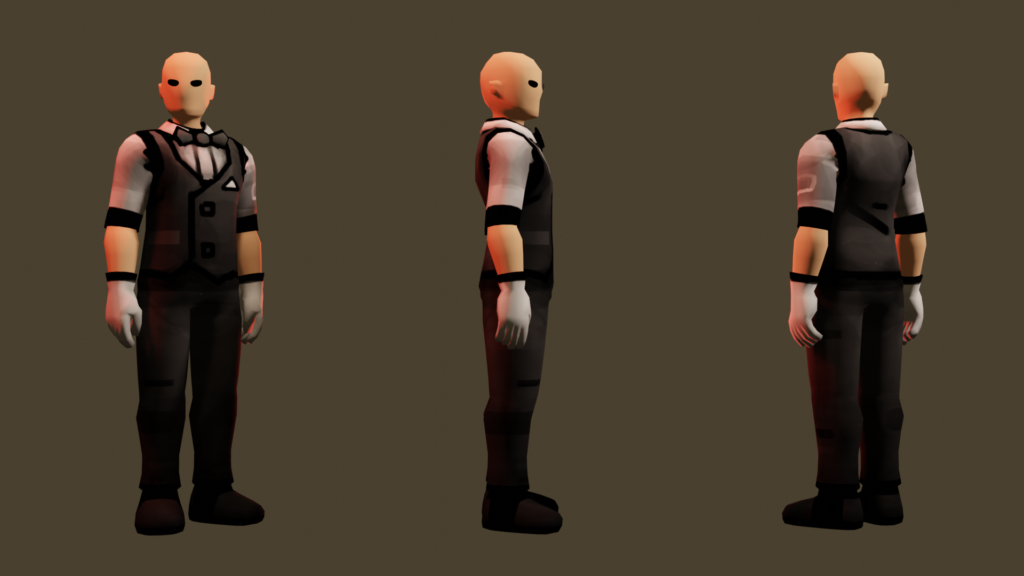 Whichever style you prefer, be sure to keep an eye out while looting in the jungle ruins. Lest your 'Nam LARP squad might find itself ambushed by a group of Vietcong cosplayers.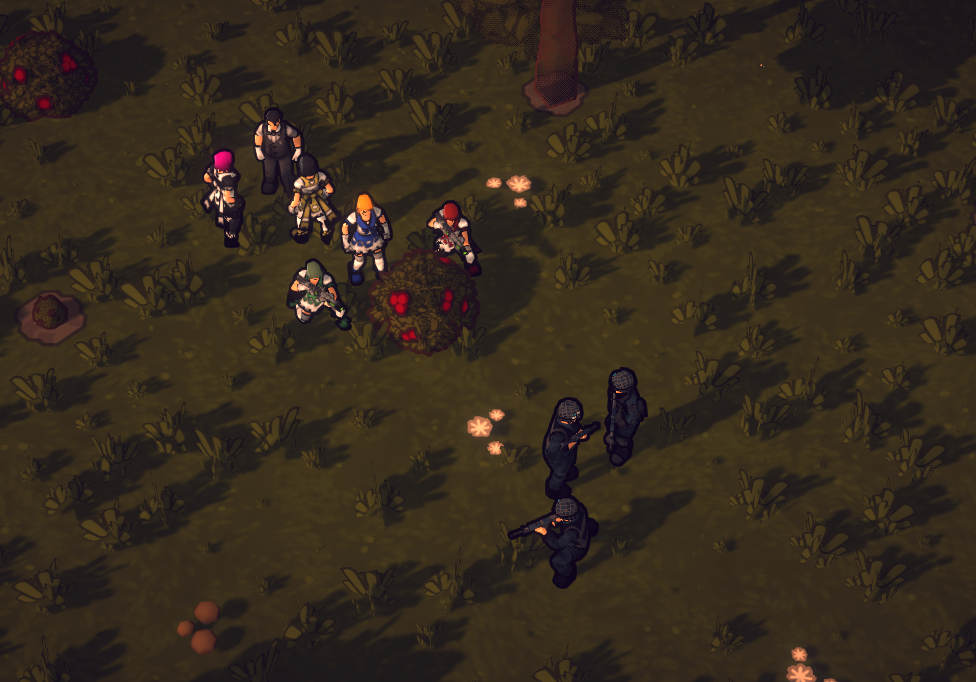 That's it for today, and if you too have a cool cosplay idea you'd like to see added to the game, be sure to check out our backer store where you can help support development with your submissions!