Ask Me Anything (Tactically)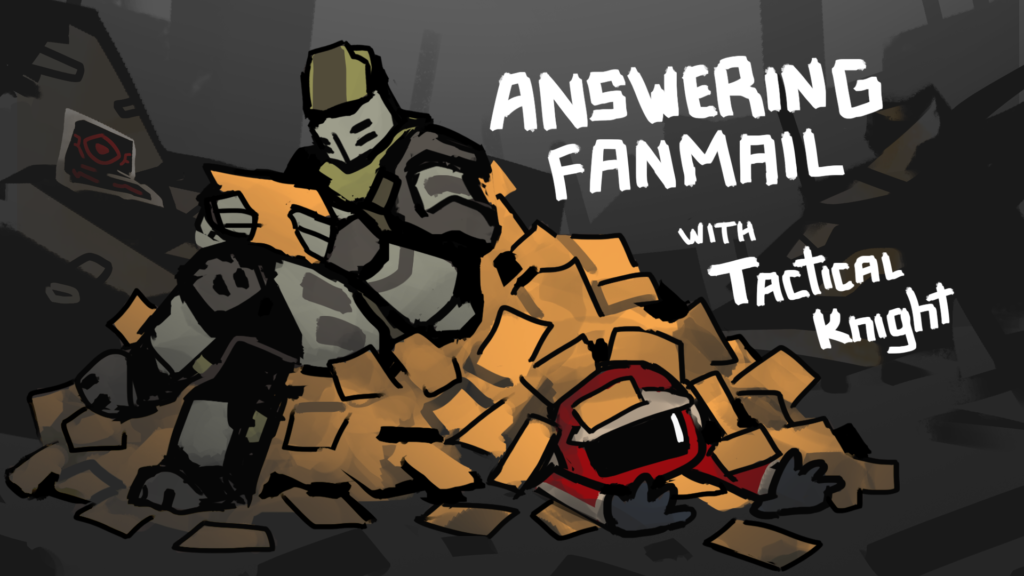 Hey guys,
as you'll recall, our original Kickstarter trailer featured the dynamic duo of Tactical Knight and Fast Food Boy presenting the concept for Ascent of Ashes. Some of you couldn't get enough of them and requested more content, which is why our Kickstarter included an AMA tier where you could mail in your questions for them to answer.
While most of our attention has been on developing the game itself, we've continuously put any spare time we had towards the AMA and now it's finally ready:
Ascent of Ashes - Tactical Knight AMA
For those of you excited to hear more about the game we have good news as well. We're about to finish another major feature and preparing a series of upcoming dev logs to showcase it, so stay tuned!
Until then, stay safe and keep surviving!
P.S. Not all submissions for fan questions came in before we had to finalize the script for production. We'll be collecting those for a follow-up video we'll be posting in case we get enough replies from the remaining backers.