Community Fashion #9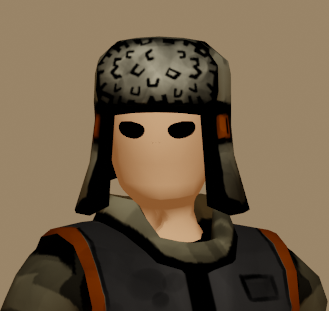 Hey guys,
Its time for another backer highlight. This time we have something for all you passionate hunters out there.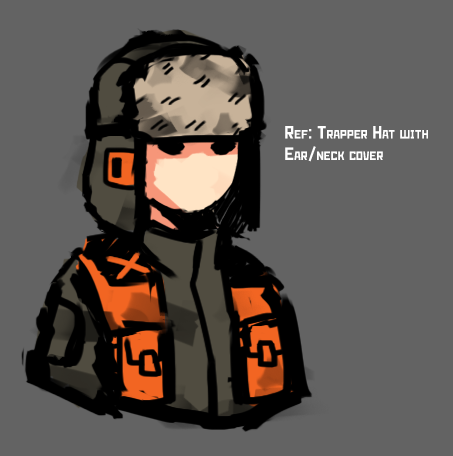 Backer ShadowX99 requested a trapper hunting hat with ear and neck flaps, to keep your head nice and cozy while stalking deer in colder climates.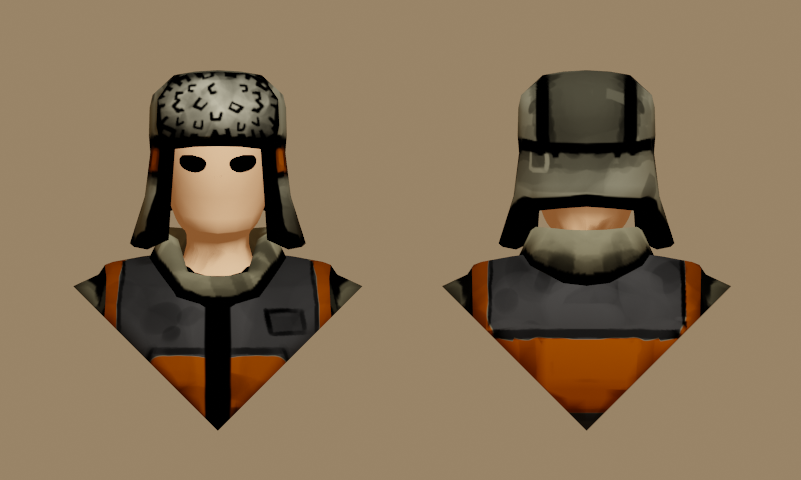 While hunting on Acheron you may be looking for more exotic prey than the common terrestrial ruminant, but keeping your head from freezing is still vitally important. Pretty difficult to find wildlife when your teeth clatter loud enough to scare off anything within a one-mile radius!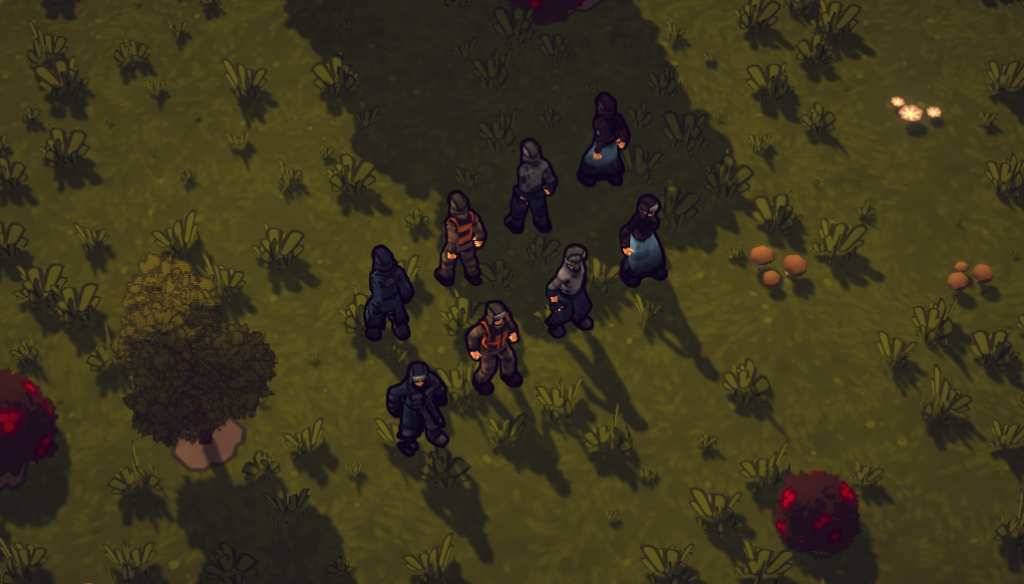 If you have your own idea for some cozy winter wear, head on over to our backer store, where you can support development by sending us some designs of your own!
That's it for today, until next time stay safe and keep surviving.