Of Men and Ham
Hey guys, it's been a few weeks since the Kickstarter concluded and time for a progress update.
Over the last two weeks we've been pretty busy sorting out a bunch of bureaucratic and financial matters following the Kickstarter. If you backed our Kickstarter you may have already received a survey about your rewards as we started rolling those out.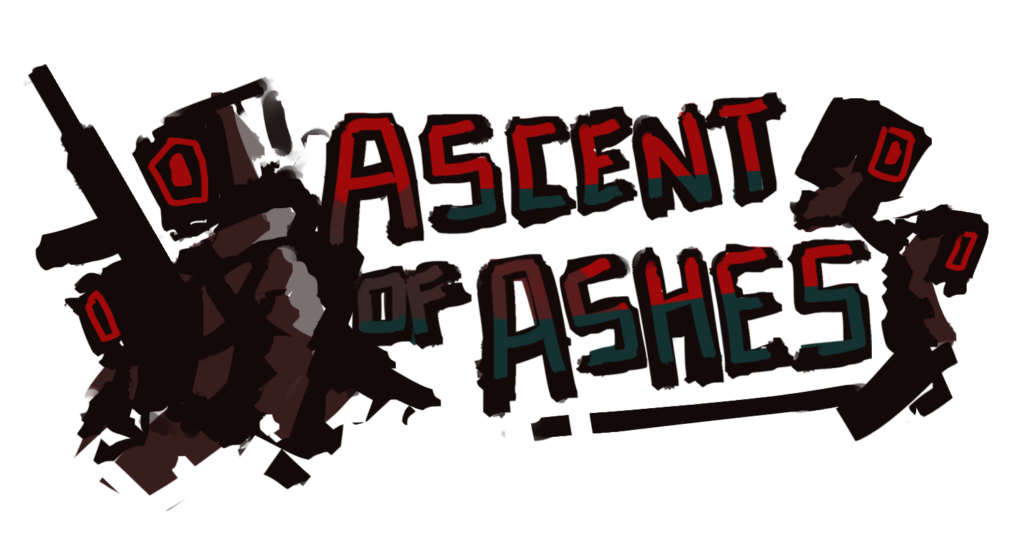 At the same time we've been busily hammering away at the game itself. Halfway through the campaign Unity dropped a major update and getting our existing prototype code up to speed took a few weeks, especially with the volume of stretch goals we had to make demo gifs for.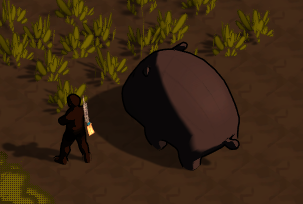 On the upside, the parts of our engine that were broken by the update were badly outdated placeholders and this gave us a good excuse to do some major housecleaning. Among the things we overhauled were the entire rendering system and the AI. The new implementations are much cleaner and easier to extend, meaning when we go to make new AI behaviours, it will be much faster. They also support multithreading, which the AI in particular will benefit from significantly.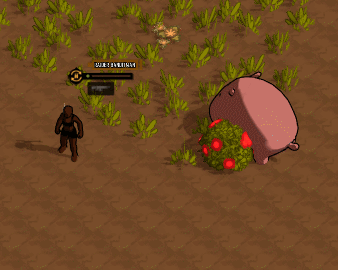 These changes also allowed us to tidy up some related backend systems that make our modding system cleaner and easier to work with. That means all you aspiring modders out there will see the benefits of this refactor as well.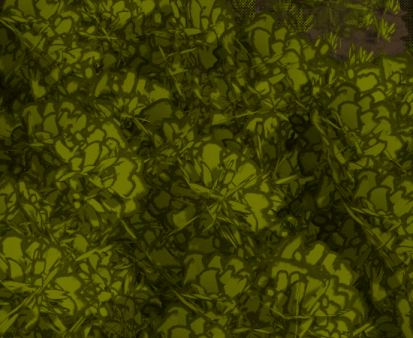 We implemented some new effects to help us with testing and development, such as a dynamic fade effect that makes camera blockers transparent as you move your mouse cursor around. This system will allow you to keep a good view of the tactical situation.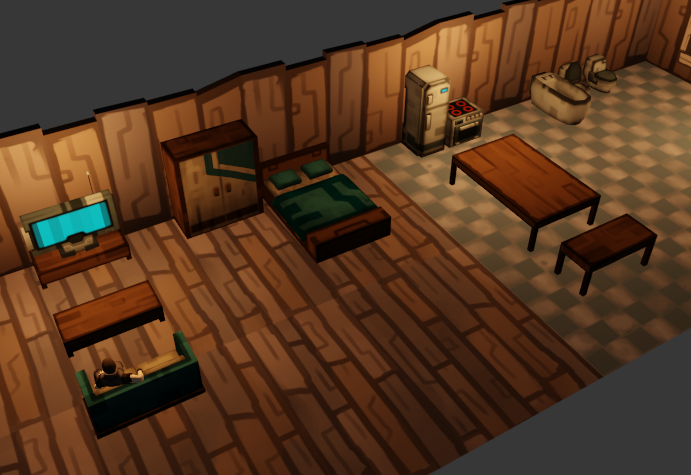 We also got some new models, art assets and sound effects ready for the new features we'll be working on over the next two weeks.
Until then, stay safe and keep surviving!