Community Fashion
Hey guys,
As we continue putting the gameplay mechanics for Ascent of Ashes into place, we're now able to start working on some of your backer design submissions. In our previous dev log we talked about the apparel system and how it works, since then many of you who supported us with pledges on the Hat Maker and Fashion Survivor tiers have sent us your designs.
Whenever games allow for backer-submitted content it can be a tricky balance to strike. On one hand, we want to give you guys something in return for your support, and taking your submissions allows us to tap into the collective community's creativity to provide a degree of content variety beyond what we could come up with on our own. On the other hand it can become quite a strain on immersion if half a planet's population is made up of pirate kings, or a pastoral fantasy village is overrun with "unique" half-elemental god characters submitted by backers.
We're happy to say that all the backer submissions we've had so far, from the graffiti to the outfits, have been outstanding and I think it speaks to the sophistication of our community that your submissions achieve such a high level of quality. That's why we'll be proud to present your designs on our dev log as we add them into the game.
Introducing: The First Backer Outfit
Starting today is a design for an overcoat submitted by Kickstarter backer LW: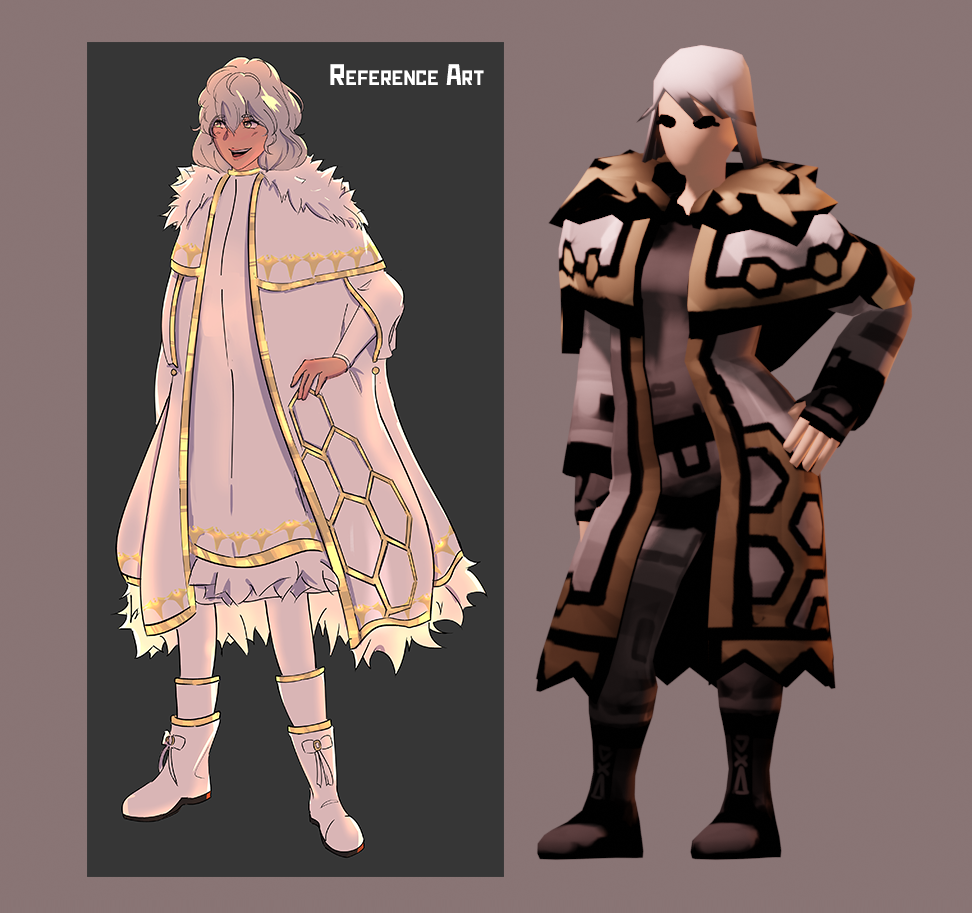 As you explore the world of Ascent of Ashes, you'll be able to to find this regal-looking cloak in abandoned boutiques, worn by high-ranking NPCs, cult leaders or even on your own survivors.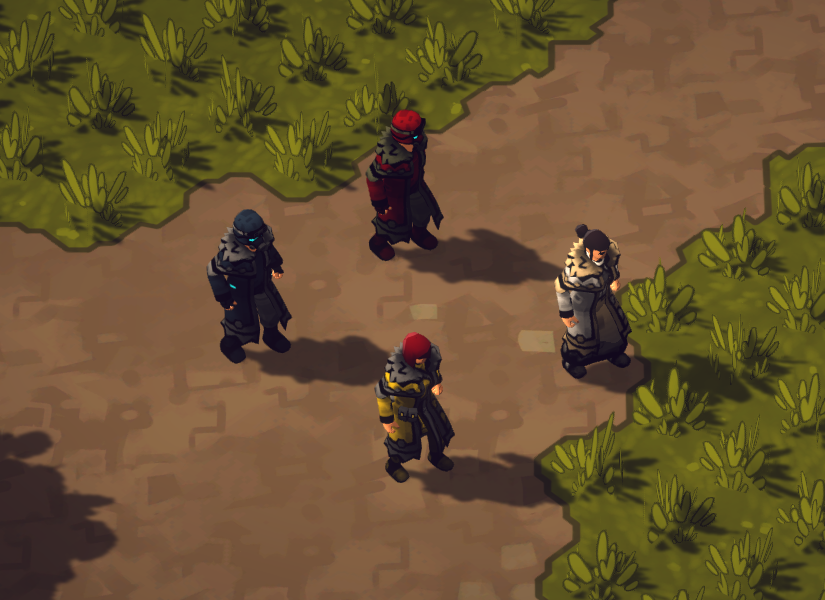 A special thanks to LW for their contribution to the Kickstarter, we hope you'll enjoy your design for many hours once the game is released!
Get involved
Would you like to see your own design featured, but missed the Kickstarter? You can still support us through our reward store, where you can help fund additional features for AoA by purchasing one of the many cool rewards you'll find there, including your own outfit design. We'd love to feature your submission on here too!
Until next time, stay safe and keep on stylin'